Post-DevMate updates
December 2019
With DevMate sunsetting in little over a week I've issued an update for every app that included the DevMate SDK.
Besides removing the DevMate SDK I've also included support for pausing Music.app in macOS Catalina. 👌
You'll notice that I've updated the App Store screenshots as well. I liked the eye piercing background color of the original images, but I think this is a little more appealing. 😅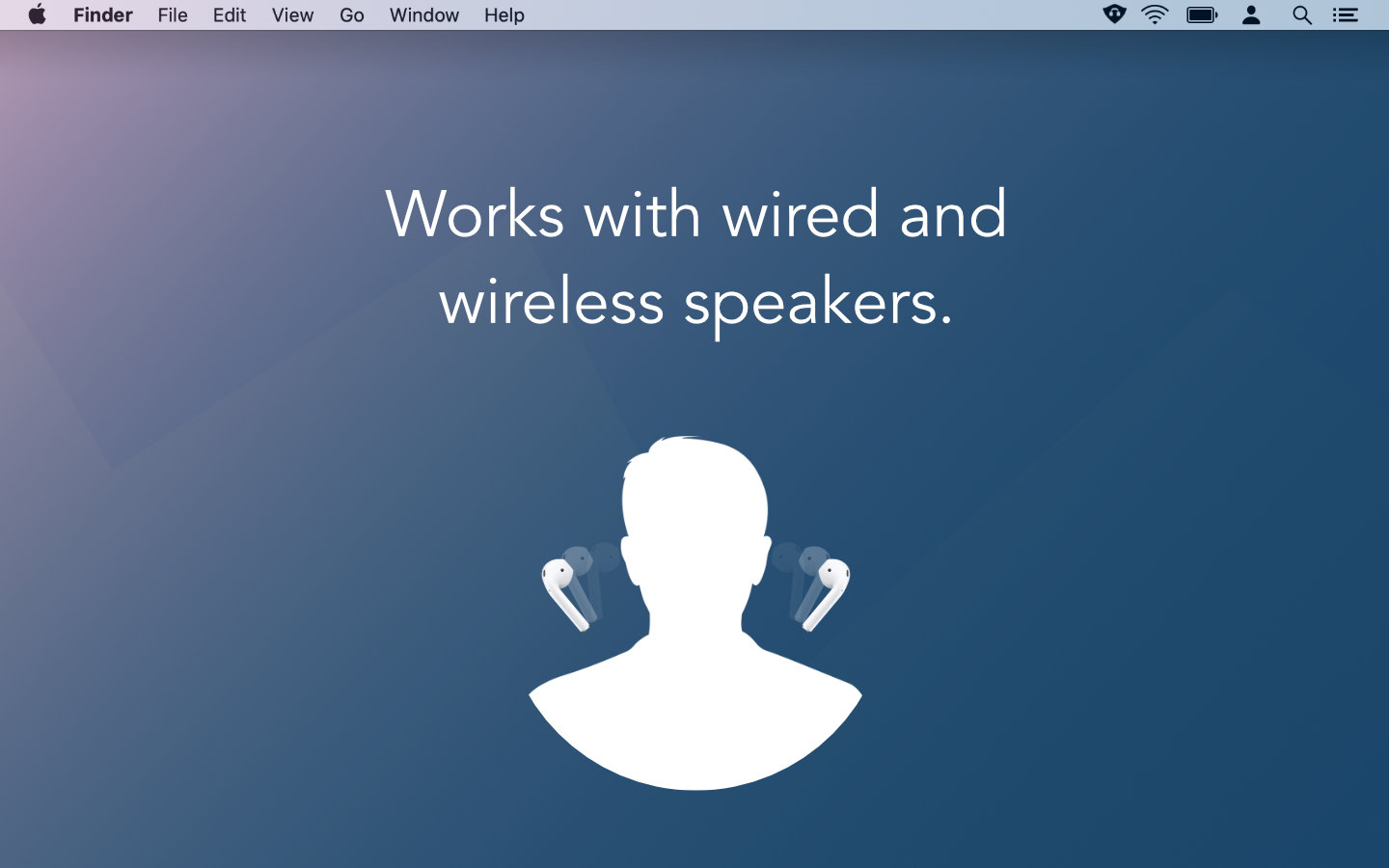 After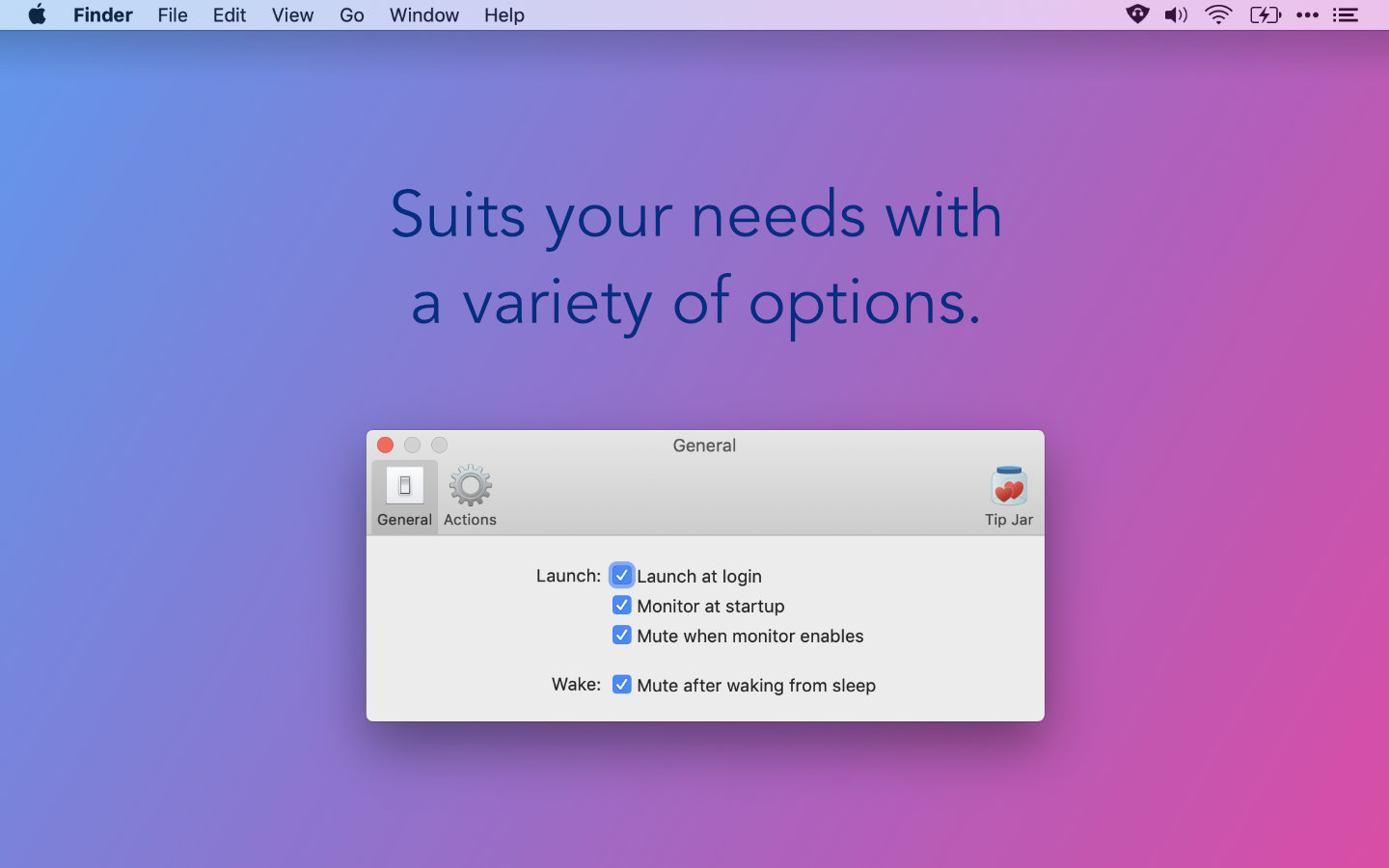 Before
Like Timeless this updates switches the update mechanism from the DevMate SDK to just Sparkle's update mechanism. Updates are hosted at Microsoft's AppCenter, for now.
This is getting very close to its initial 1.0 release!
I've included an Internet Access Policy to every app that accesses remote resources. With an IAP apps like Little Snitch can display a meaningful message when asking you to allow or block an app's request to fetch an online resource.
Carbonize benefits from this because it requires access to carbon.now.sh. The message that a firewall like Little Snitch displays reflects that now.
---